Nice to meet you
👋 Hi, I'm
Ben
I'm a serial entrepreneur and founder. I grew up in the UK and moved to Berlin in 2013 where I taught myself how to code 👨‍💻
I co-founded Nuri (prev. Bitwala) and grew it from 3 people and a dog to a 120+ person company before moving to chairman 📈
Now I mentor founders and help them grow 🌱
Where I support
Vision & Strategy
Figure out the big things first. Defining and aligning on the core identity and purpose of your company is crucial for success.
Culture & Values
What kind of company do you want to build? Culture comes from the founders and it's important to get it right from the start.
Leadership & Personal Growth
A company is only as successful as its founders. Build a personal growth plan that empowers you to lead your startup through growth.
Co-founder Relations
Co-founder breakup is the biggest cause of startup failure. Build a strong relationship through clear roles and honest feedback.
Product & Tech
Design, build and execute. Getting this right is key to a startup's success.
Fundraising
Fundraising is often a complete mystery for new founders. I support on the process by advising on pitch decks and making intros to investors.
My writing for founders
Working with me
I work with ambitious, exciting founders who give me energy. I support funded startups from pre-seed all the way to Series C.
My working style is a combination of coaching & mentoring. Mentoring comes from a place expertise - my experience as a founder. Coaching is asking the right questions to help that person become an expert in themselves.
I also do group work off-sites where we focus on creating and aligning on the important not urgent topics e.g. vision, mission and strategy. These are normally once a quarter.
A one hour coaching session every two weeks is my standard setup. I am also available on an ad hoc basis if extra help is needed e.g. during funding rounds.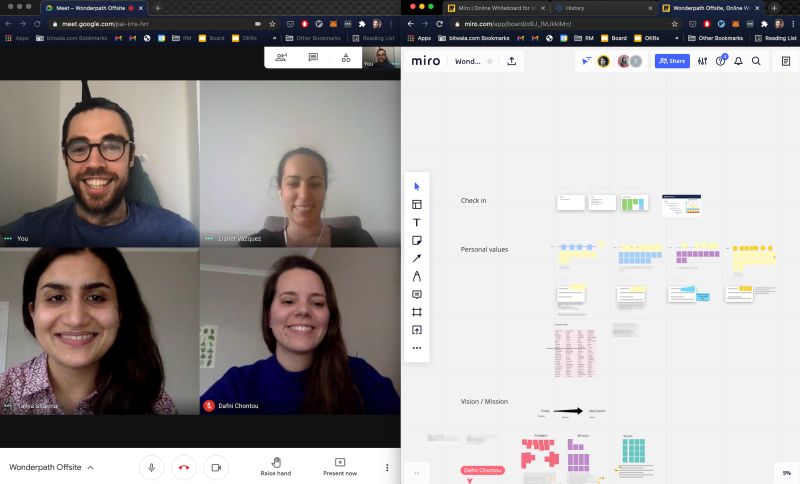 A workshop with Wonderpath
What the founders say
"Working with Ben has been great. He helps us align on the big stuff and introduced us to some fantastic angels for our seed round."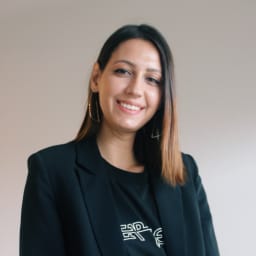 Ecem - CEO & co-founder
TalentGrid.io
"The team workshops bring a tremendous amount of clarity and alignment. It's too easy to get bogged down in the detail and it's really important to remember to zoom out and look at the bigger picture."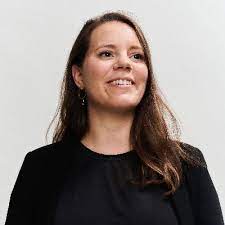 Dafni - CEO & co-founder
Wonderpath
"First time fundraising can be pretty daunting! Ben helped demistify the process for us ."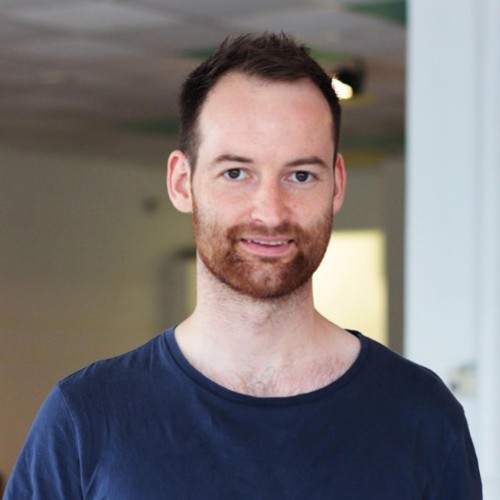 Tom - CEO & co-founder
Trevor.io
"The sessions helped me align the team around a clear strategy and to define the culture that the want to build."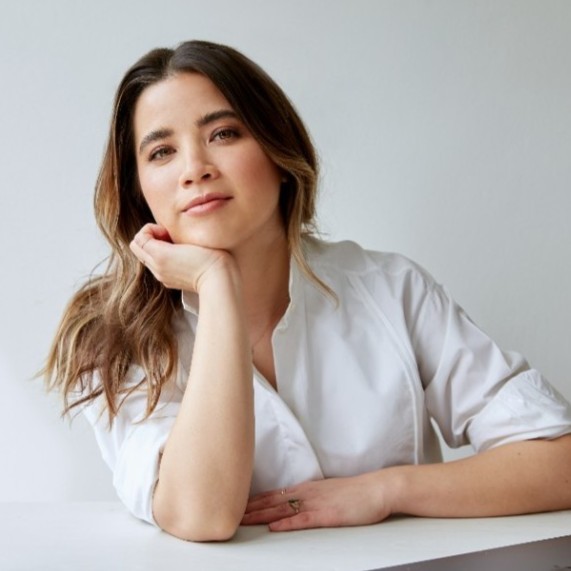 Courtney - CEO & co-founder
Paradym
Can I help?
I love meeting ambitious founders with big plans.
Find me in
Berlin. Bristol. Lisbon.
Let's talk